PROFESSIONAL FESTOON LIGHTING INSTALL SERVICES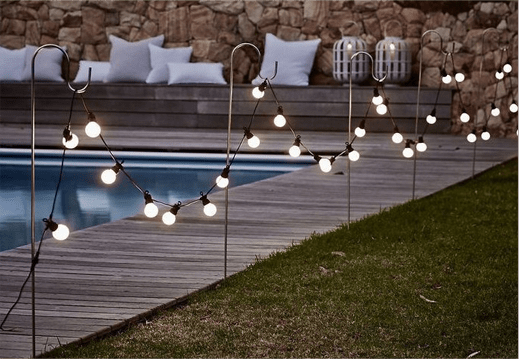 Do you love the look and feel that festoon lighting creates? Are you looking to decorate your space with a permanent commercial
festoon light installation?
At Festoon Lighting Melbourne we provide tidy installation services
using our licensed electricians and light technicians. Our expert
install team has worked on many large commercial projects for a
range of different venues from pubs, bars, beer gardens and
restaurants, as well as many domestic applications for backyards, courtyards, verandahs and more.
Brightening Up Homes and Businesses LED Magic
We are Melbourne's premier festoon lights supplier,all parts of the install are kept-in-house,from production to design and
finally install.This ensures our high-quality standards are always upheld.The electrical team here at FLM work with string lights
every day and have ample experience with all types of demestic and commercial spaces.
We have worked with all types of spaces from backyard and verandahs to large commercial space and have been able to
totally transform the atmosphere, creating stunning new features areas. Our team will gladly work to your design specifications,
or if you aren't sure of how you would like lights setup we will work together with you throughout the project for a tailored solution
to suit your needs.
COMMERCIAL AND DOMESTIC CLIENTS
There is no project too big or small for our professional festoon lighting installation team. Whether we are working with a domestic or commercial space, we treat each project equally and with the same amount of respect and manners as any project. You can find many of our install jobs throughout Melbourne CBD and the surrounding suburbs in many bars and public spaces, just look for our commercial grade light strings. Some of our most recent clients include
Some of our most recent clients include
Australian Radio Network
National Gallery Victoria
San Churro Franchises
Acland St Village
Monash University
Albert Park Venues
Tennis Australia
WHY CHOOSE US TO ILLUMINATE YOUR MELBOURNE SPACE WITH FESTOON LIGHTS?
We are Melbourne's leading outdoor festoon lighting supplier,
and installation company.
Our electrical team is made up of the best decorative
lighting technicians in Melbourne.
The team communicates back and forth with clients
throughout the project to ensure expectations are met.
Our product operates on a safe low voltage 24-volt
system, safe for public spaces.
Our environmentally friendly low voltage LED gloves
and shatterproof.
Our system is made to Australian Standards and rated
IP44 to work in both indoor, and outdoor wet weather
conditions if necessary.
SERVICE AREAS
Festoon Lighting Melbourne offers rentals to the entire Melbourne Region.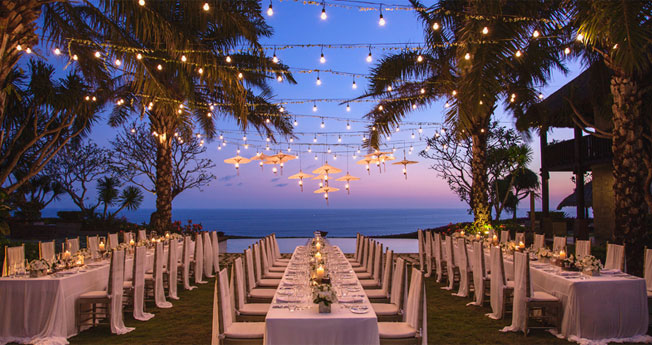 Get In Touch
Fill below form or give us a call on (03) 8592 4719