WANT TO CREATE AN EVENT TO REMEMBER?
Create that perfect atmosphere for your guests, give them a night they will truly
remember and talk about for weeks to come.
WHO WE ARE
Welcome to Festoon Lighting Melbourne, we are a
group of expert lighting installers and suppliers. We
are regularly updating our inventory with innovative
bulbs and other lighting appliances giving our clients a
setting they only dream of. When you work with
Festoon Lighting Melbourne, you can rest assured you
are dealing with the best in the business.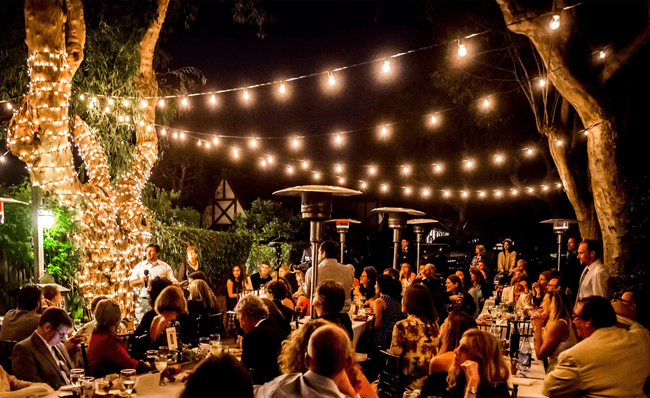 WHAT WE DO
Festoon Lighting Melbourne provides residents of Melbourne with the best possible event lighting there is to offer. Our lighting systems are available for a range of different size events and venues including weddings, birthday parties, pop-up stores, and even large-scale festivals.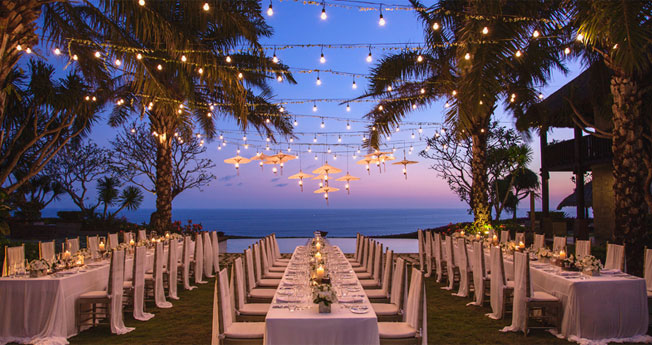 Get In Touch
Fill below form or give us a call on (03) 8592 4719